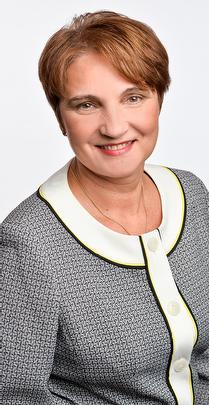 Anca Daniela Tascau
Real Estate Broker
Phone: 450.682.4666
Mobile: 514.967.9440
Buying a home can be a bit overwhelming. There's so much to think about and do. So, it's important that you have someone you can trust to make the process as smooth as possible and offer expert advice.

My mission is to guide you in the realization of your projects with a human and transparent approach to obtain your satisfaction!
I love my job, I love working with you "Buyers" to help you find the right house in the right neighborhood at the best possible price.
Selling your home it is more than putting a sign on your lawn.
I enjoy helping you sell your home and guiding you through every step of the process. From showing you how to increase the appeal of your home and setting a price that will maximize your profitability to discussing offers and closing the sale.
Please call any time, can't wait to help.
Trust me for a very high overall exposure of your property!